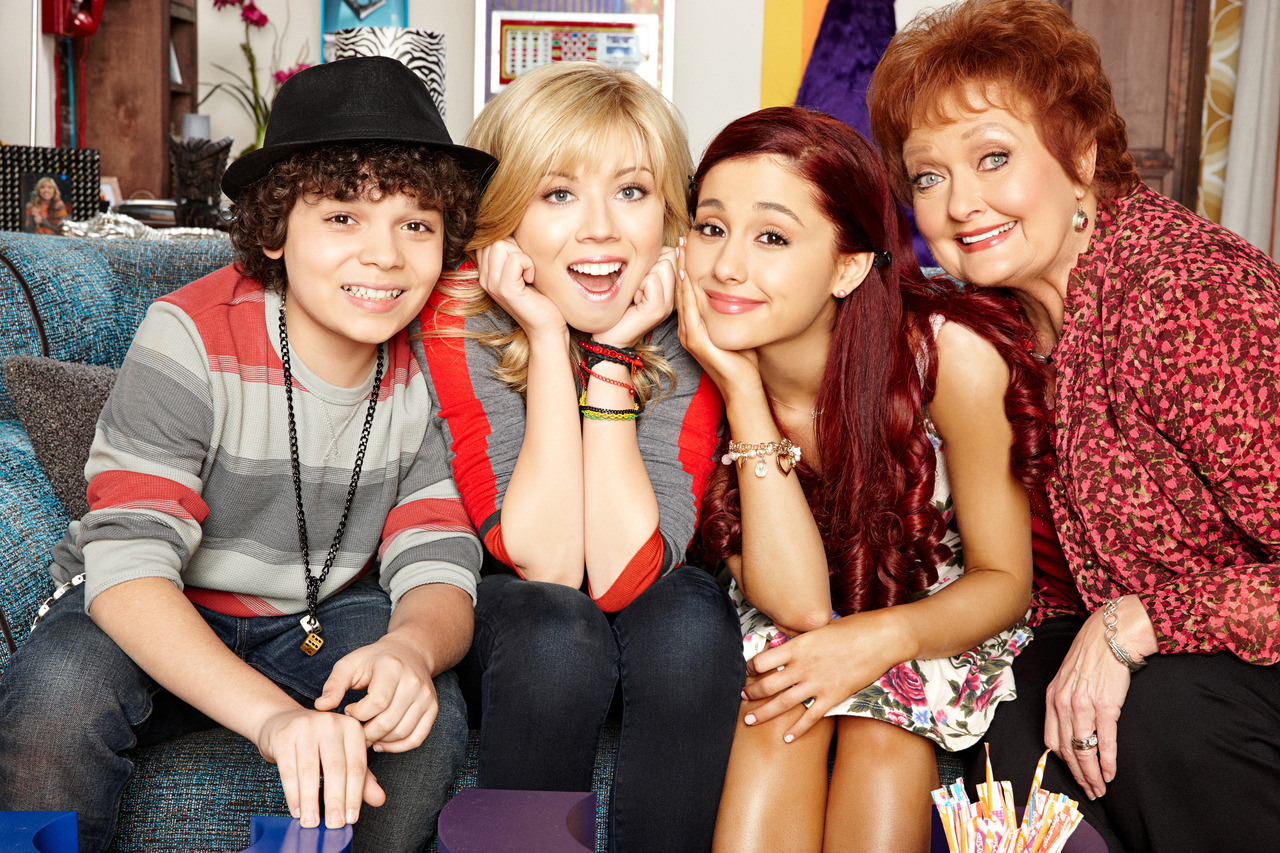 Get ready Nick fans! Nickelodeon UK & Ireland has announced the aweslime news that Nick UK & Ireland will being to premiere the brand new show Sam & Cat on Monday October 14th 2013 at 6:00pm (repeated at 7:00pm on Nick +1), with brand new episodes of the show premiering every Monday night at 6:00pm!
You've still got the chance to enter to win tickets to the premiere of Sam & Cat in London on Saturday October 12th! Head to
nick.co.uk/samandcat
to enter! Below is a list of the episodes that will premiere, that have currently been announced.
October 14th -
#Pilot
(6:00pm)
October 21st -
#FavouriteShow
(6:00pm)
October 28th -
#TheBritBrats
(5:30pm)
& #DollSitting
(6:00pm)
November 4th -
#NewGoat
(5:30pm)
#TextingCompetition
(6:0pm)
November 11th - #BabysittingWar (5:30pm) & #GoomerSitting (6:00pm)
November 18th - #ToddlerClimbing (5:30pm) & #RevengeOfTheBritBrats (6:00pm)
November 25th - #MotorcycleMystery (5:30pm) & #SecretSaf (6:00pm)